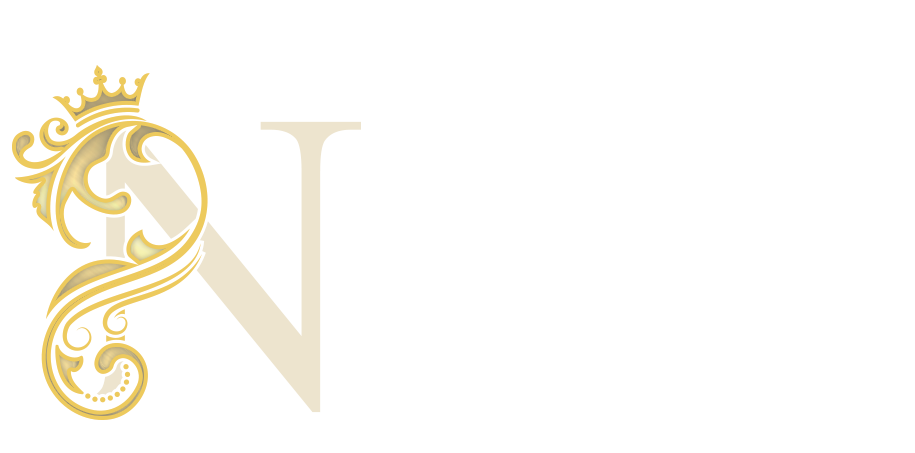 Singer-Songwriter NelliYah shines the light of Yah's word through smooth soulful sounds that uplift your spirit!
When you hear music genres associated with R&B, Neo soul, and Jazz and you think of secular music, think again! NelliYah's music is kingdom music, music that esteems our heavenly father through songs that soothe your soul and spirit! Her music is best described as an infusion of gospel, R&B, neo-soul, and jazz. "Yahusha is my love song, I wouldn't be here if it wasn't for Him." Says NelliYah. When asked why she uses the name Yahuah and Yahusha, NelliYah says, "I'm excited to answer that because I've learned in Hebrew culture names are very important. They have meaning that embodies your unique character trait. Yahusha came in his father's name (John 5:43) and his father's name is Yahuah. Yahusha means Yah's salvation so every time we call his name, we are calling out to our savior who is our deliverer in every sense of the word. Once I received an understanding of that I decided to call (who the world knows as Jesus) by his Hebrew name. My mission is not only to shine a light on his name but to encourage, inspire and uplift while giving esteem to our creator through song. The album "Wisdom" is an example of not only shining a light on the name of Yah and His son Yahusha but also of the life-giving words of Yah. I pray that it blesses all those who hear and that it draws them closer to our creator."
"I thank Yahuah for my husband and three children. For continuously opening my understanding to the truth of His word." Says NelliYah. Life hasn't always been easy for this singer-songwriter and her testimony is one she will share when Yah allows. NelliYah is an overcomer that is striving to follow Yahusha's word and be the worshipper that he created her to be. She is a musical artist not because of what she has or has not done in the worldview but because it is built in her DNA to sing praises to Yah.
Let the word of Mashiach dwell in you richly in all wisdom; teaching and admonishing one another in psalms and hymns and spiritual songs, singing with grace in your hearts to Yahuah. Colossians 3:16