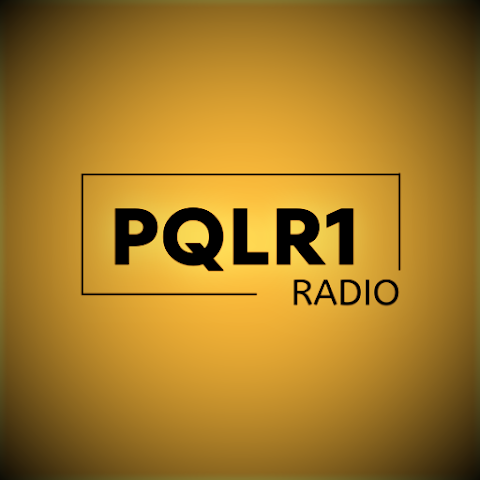 PQLR1 Radio show casing lesser-known Yah centered musical artist, ministries, businesses, and our people doing what they do for Yah.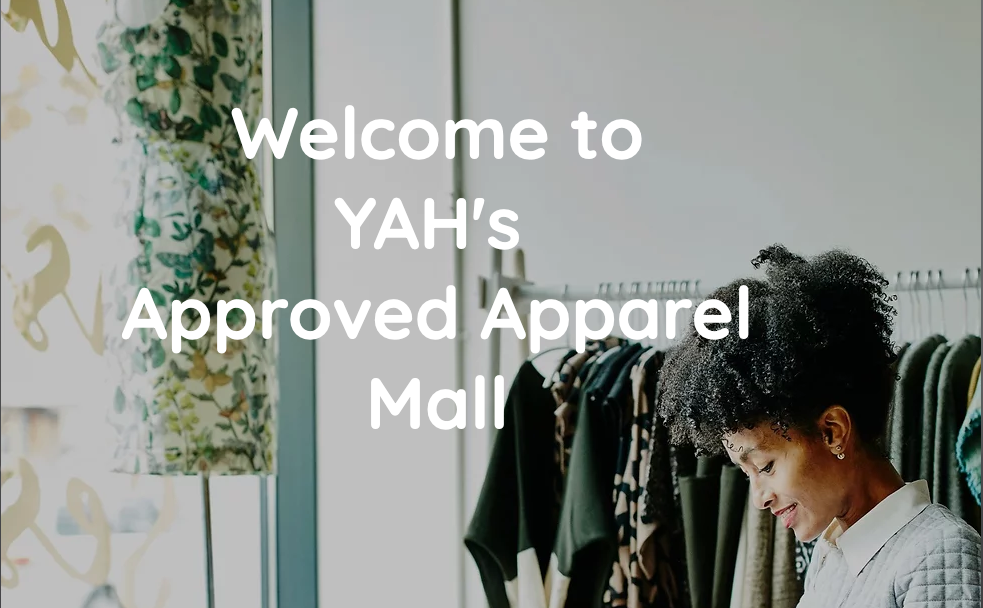 YAAM offers e-commerce marketplace Boutiques & Stores with Quality Homemade products and services for the whole family to enjoy!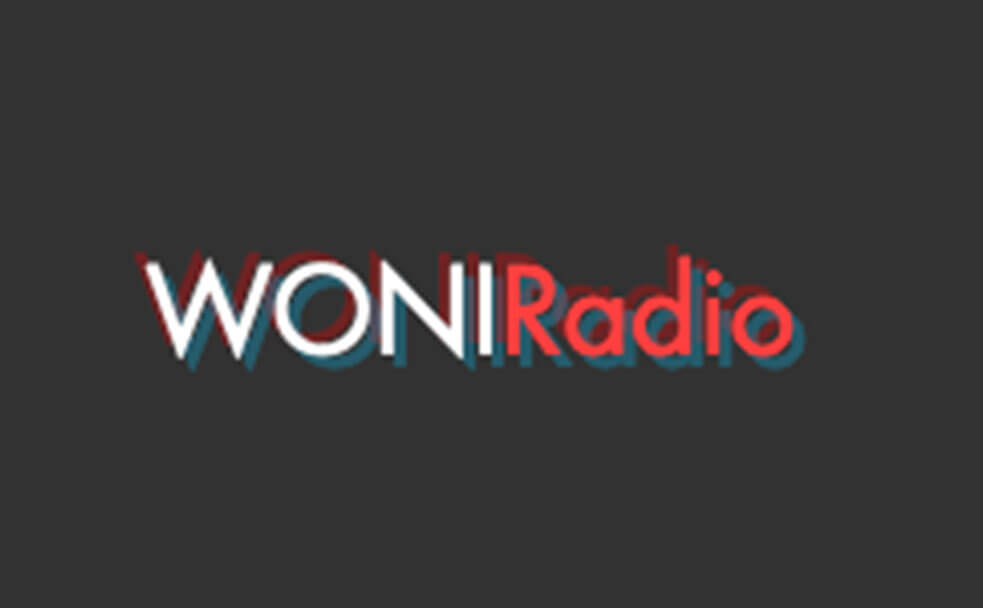 www.WONIRadio.com provides a platform for musicians, singers and ministries who are Hebrew American of African Descent that follow Torah and other individuals of other countries who are Hebrew who would like to embed music , educational and teaching audio and videos solely for promotional purposes.