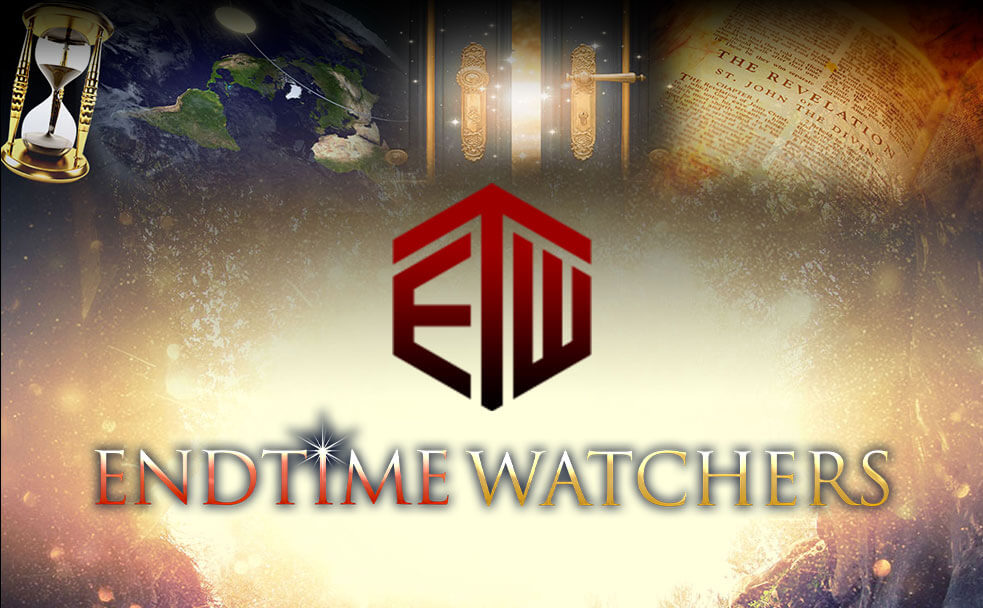 ETW is a ministry that reports current news as it pertains to biblical prophecy. Called to shed light on the truth of Yah's prophetic word, preparing those who have an ear to hear the Spirit and them who await the return of Yahusha HaMashiach.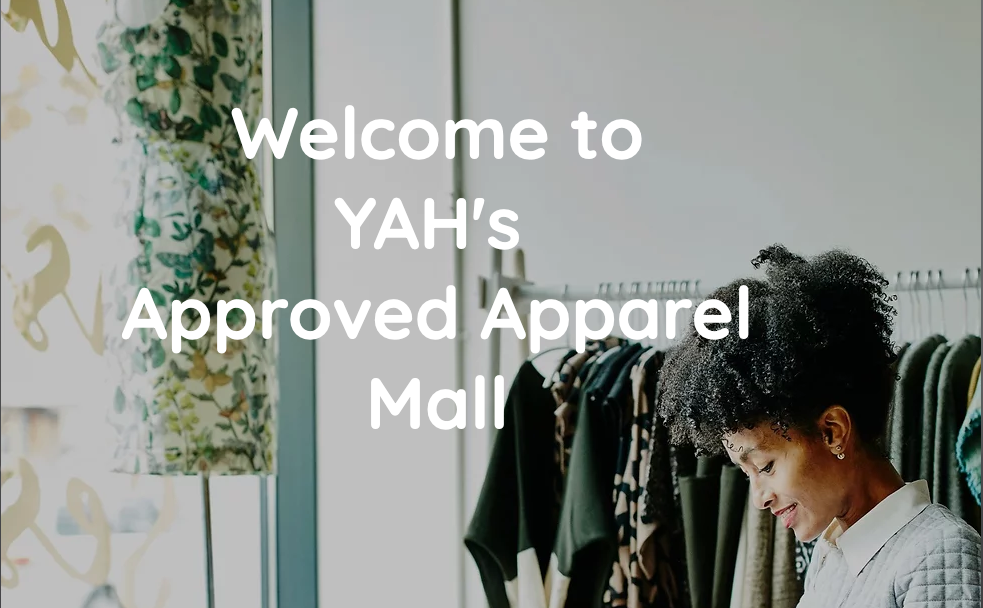 YAAM offers e-commerce marketplace Boutiques & Stores with Quality Homemade products and services for the whole family to enjoy!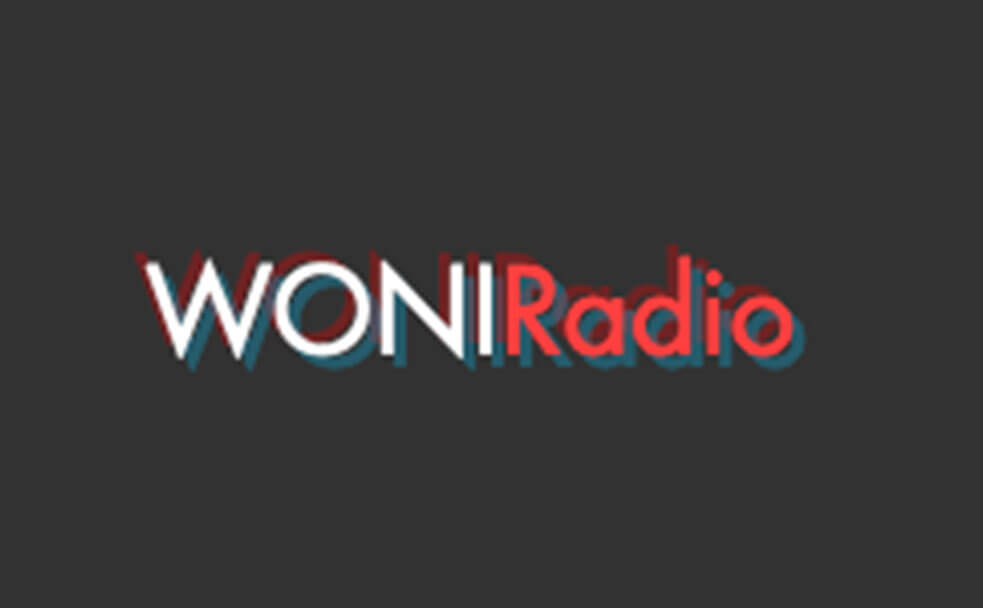 www.WONIRadio.com provides a platform for musicians, singers and ministries who are Hebrew American of African Descent that follow Torah and other individuals of other countries who are Hebrew who would like to embed music , educational and teaching audio and videos solely for promotional purposes.